★
kroniar replied to your post: Read the comments on this video. they'…
She is clearly taking advantage of her physical attributes to get more views… I know some comments are lame, but she seems to kind of want that sort of attention and I bet she's not as mad about that kind of stuff as you are. Keep calm, everyone.
unfollow me. now.
★
Why is Dave Mustaine a metal problem?
do you even know who he is. he's probably the whiniest person in the history of everything.
★
jellyskele reblogged your post This happened last night. i swear the … and added:
That is why you ask to go on their shoulders muahaha
hahaha i'm already 5'9 we would've started a riot
★
if you want someone's cover to be exactly the same as the original i suggest you shut the fuck up and only listen to the original
★
A music lesson.
I often hear people saying pop music is about image. like just pop music. Here is my opinion of that.
Yes, pop artists (and many other hyped artists) have a lot of image qualities. More than most, such as revealing outfits, weird outfits, high heels, glitter…etc… Yeah ok. But it is still about the music, no matter what people say. Read carefully.
After looking at those, consider these
punk:

black metal: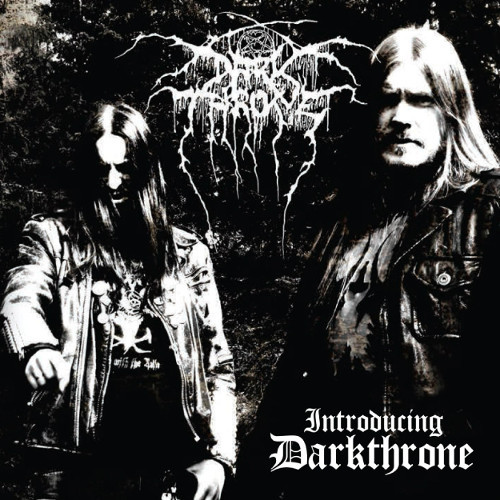 thrash:
industrial:
folk:
but especially, glam:
the thing is music is not the only thing to music, no matter what genre it is. music is ALSO image. There is a link between them. Note how they are all dressed similar to the other band members, and to others of their genre. People need to KNOW what kind of music they make via their image. Themes, they sell, they get attention, more listeners! In which case with pop, a pretty face and a hot body make it well because many of their songs are about sex. Understand?
/end music lesson